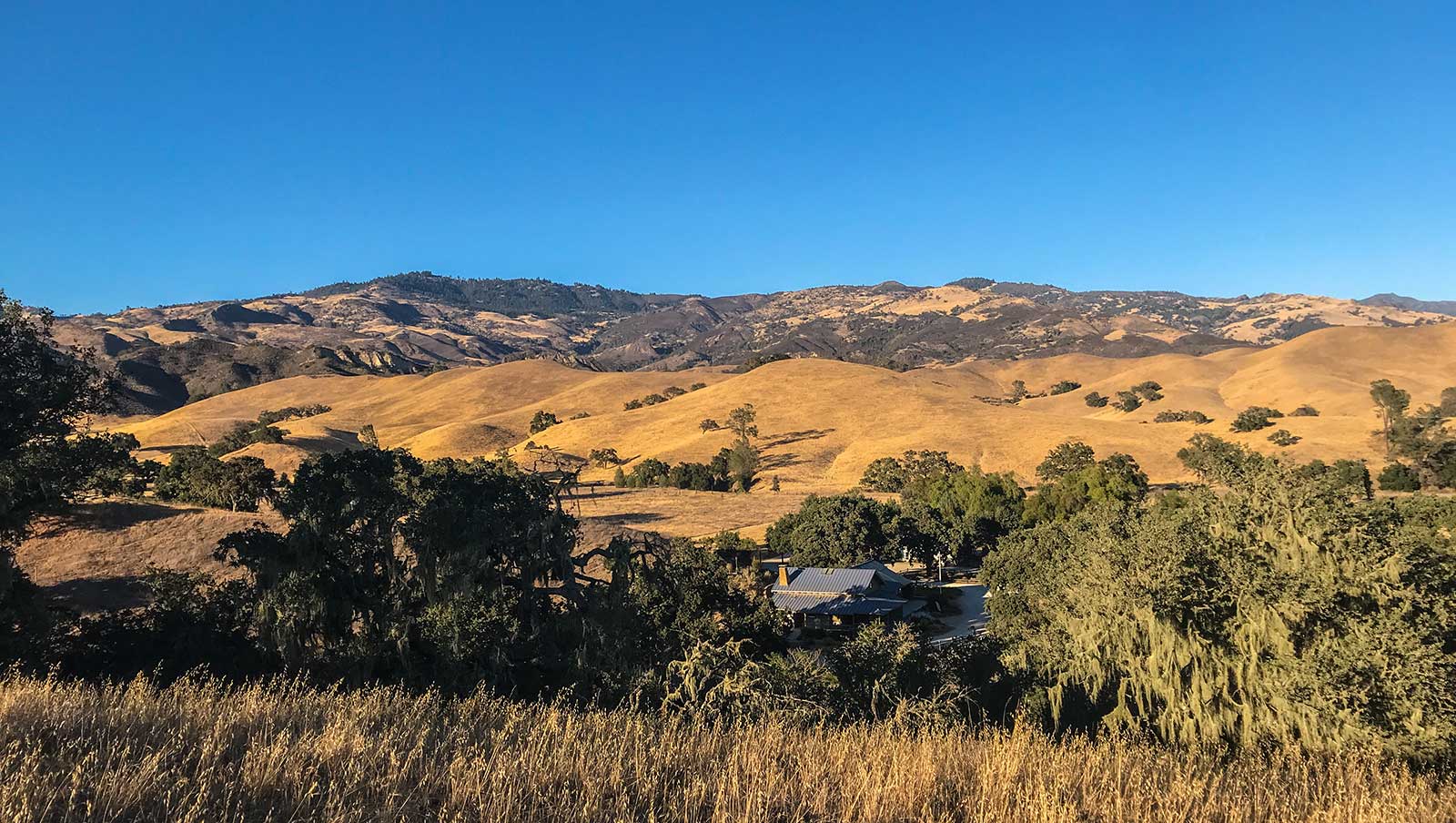 Sedgwick Reserve
University of California Natural Reserve System
Event Announcement
Date: Saturday, November 4
Time: 3:30PM-6:30PM
Join us for our Barn Dance! Enjoy dinner, drinks, and square dancing under the open sky in the heart of our sprawling 6,000-acre natural reserve.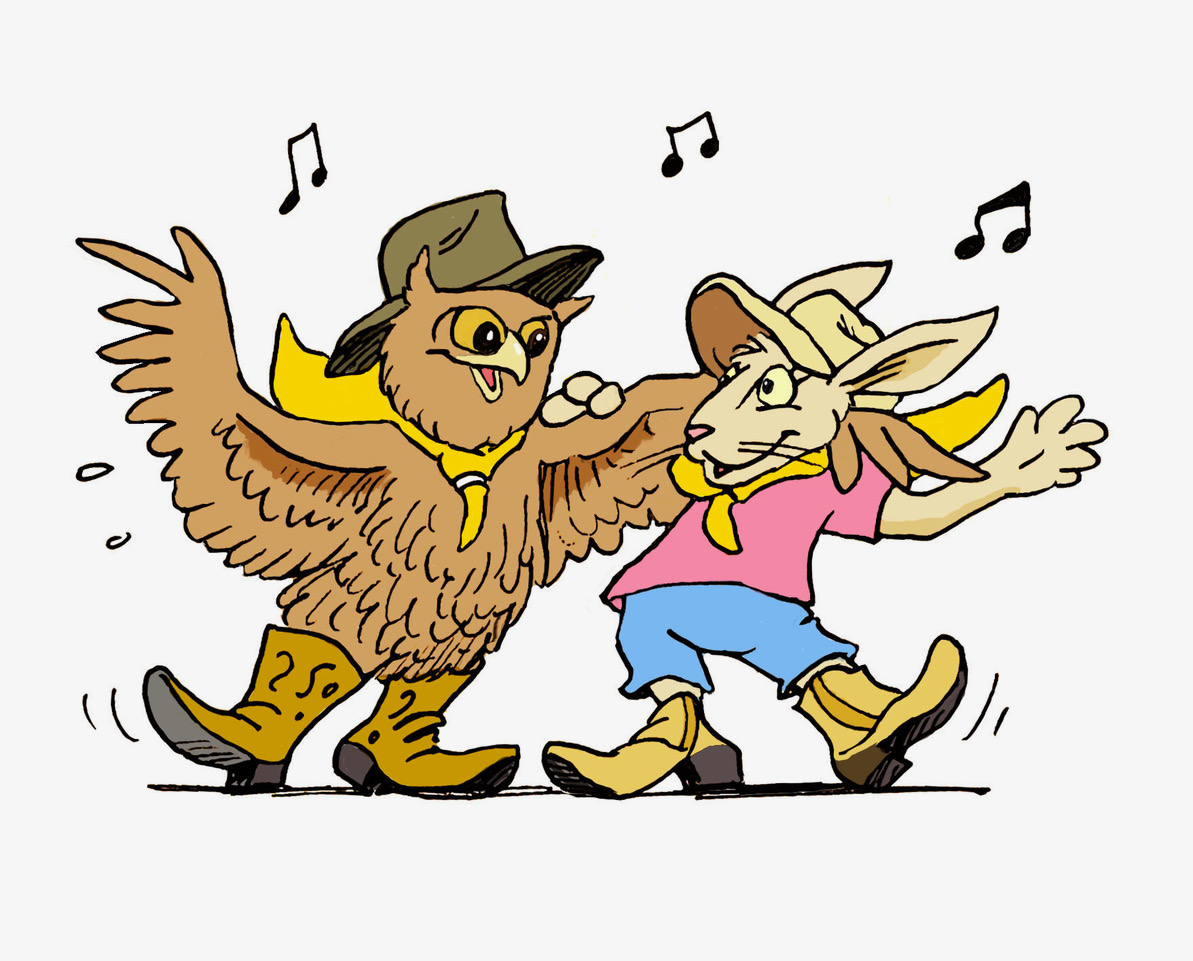 About
Sedgwick Reserve is a world-class research, conservation and education facility located in Santa Barbara County's Santa Ynez Valley. One of seven reserves managed by the University of California Santa Barbara Natural Reserve System.
Working in coordination with the La Kretz Research Center based at Sedgwick supports interdisciplinary research and innovation.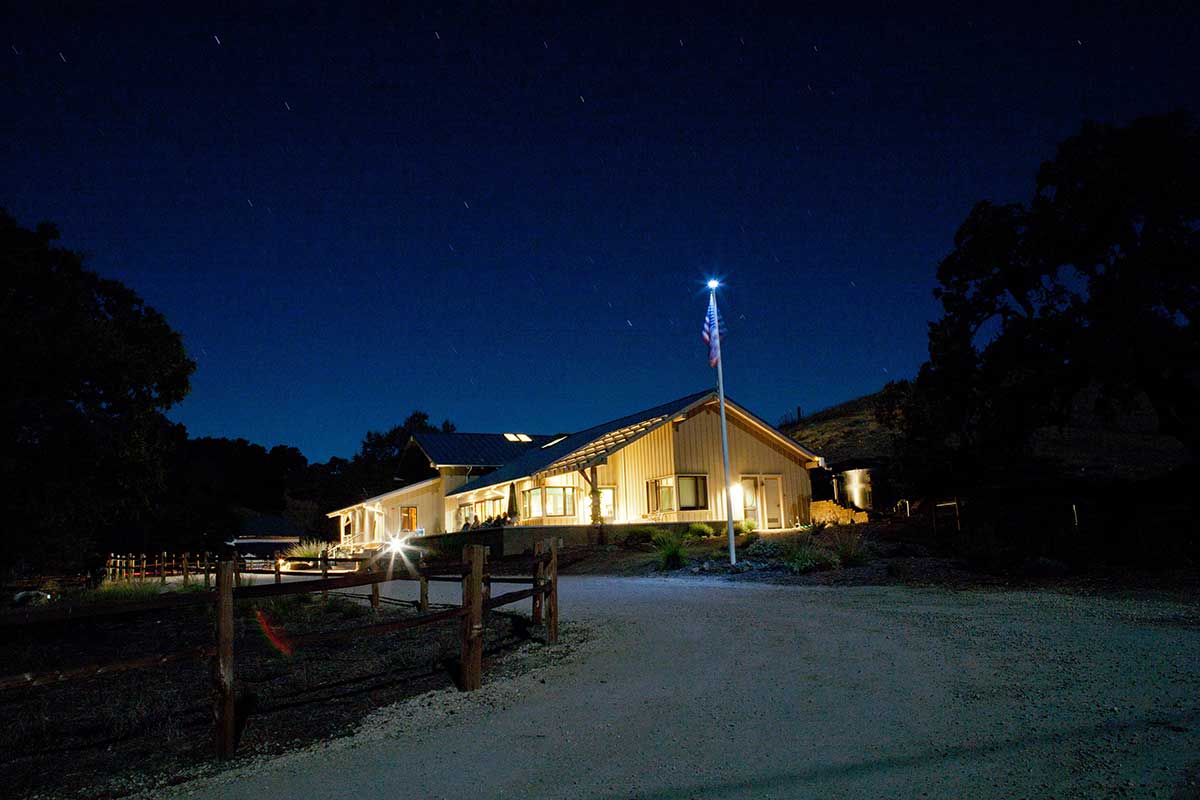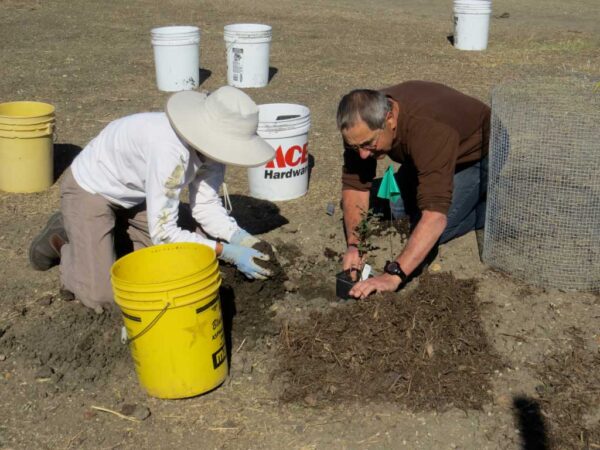 Get Involved
Gifts from individuals, corporations and foundations are critical to supporting the mission of Sedgwick Reserve.
Resources
Our nearly 6,000 acres of land include several critical habitat types as well as two complete watersheds at the foot of Figueroa Mountain.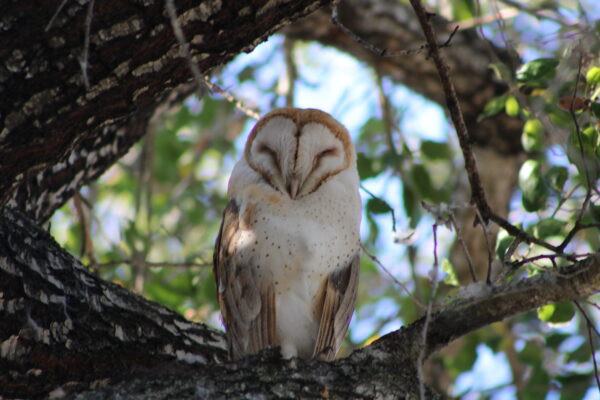 Subscribe to our
Mailing List
If you would like to receive news from the Reserve, please subscribe to our mailing list.