The primary focus of University of California's Natural Reserves is to provide research and educational access. Sedgwick is one of the few reserves that has made itself accessible to the public.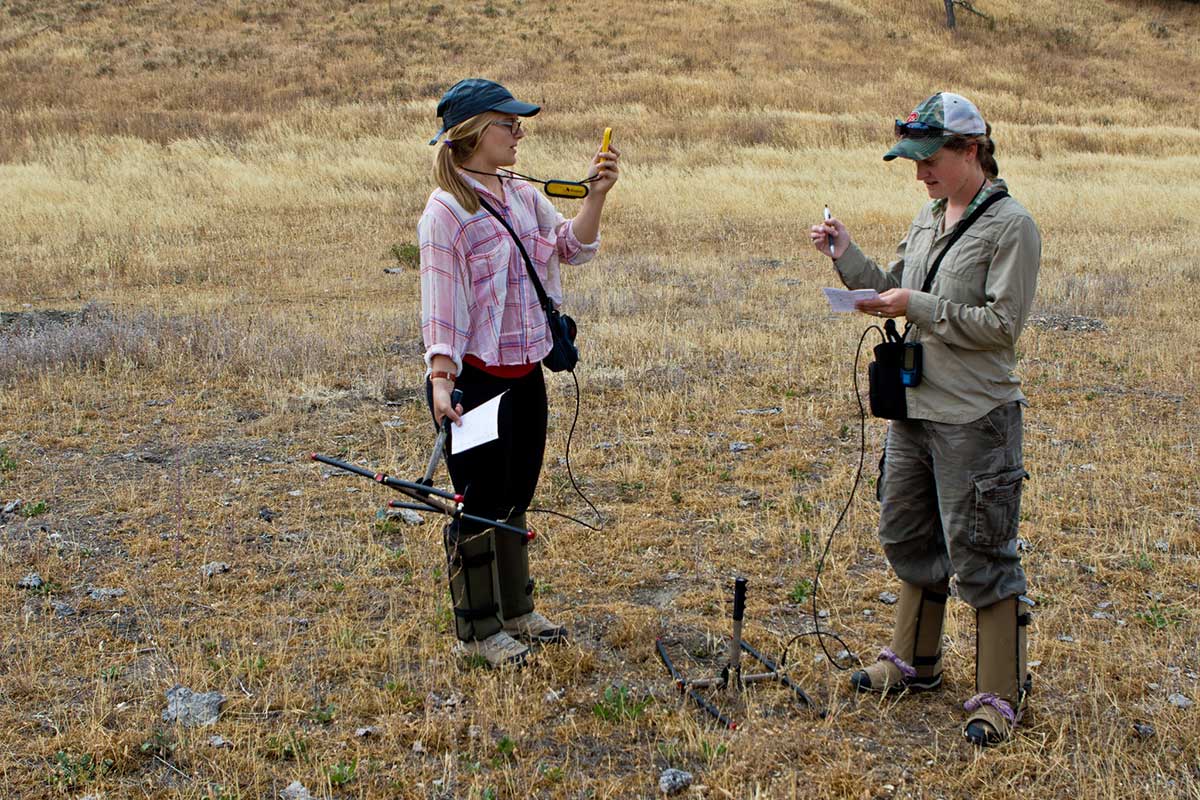 Researchers
All the standard information required in a scientific research proposal: title, principle investigator information, a brief introduction/summary of the project and research methods you plan to use to complete your project.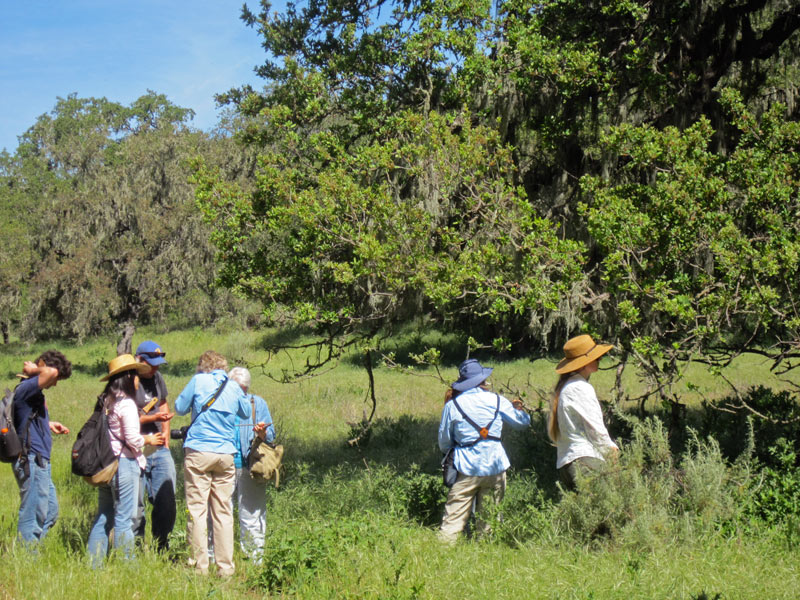 University Level Visits
Sedgwick is an idyllic and instructive site for university-level class visits.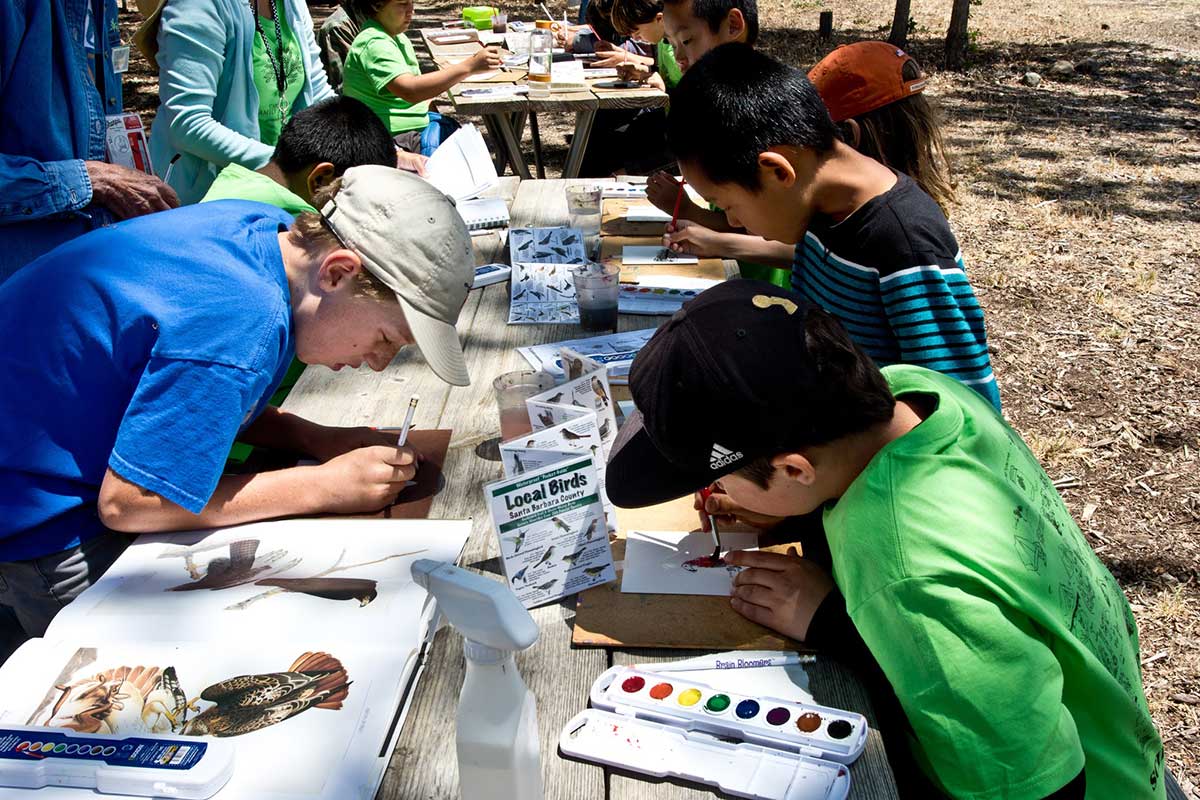 K-12 Visits
The Sedgwick Reserve is, regretably, unable at present to offer docent-led programming for K-12 class trips.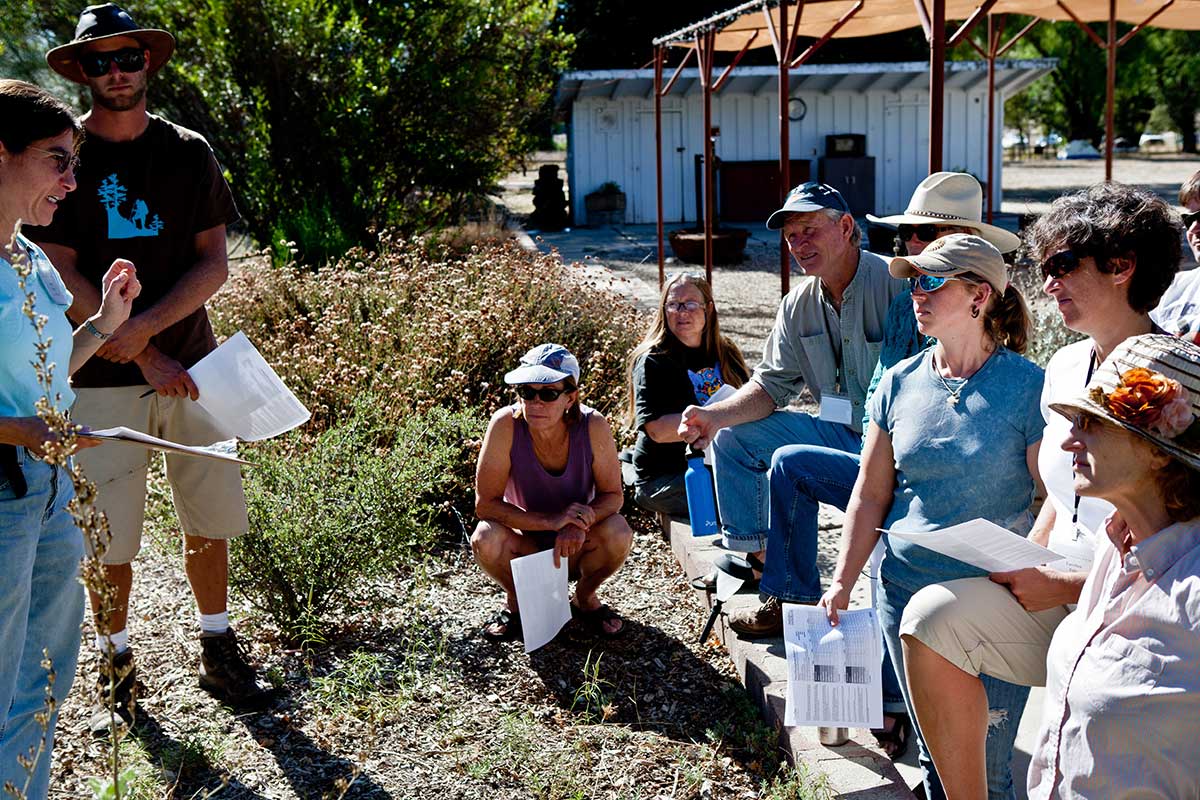 Public access opportunities
Walking Ecology Docent-Led Interpretative Hikes
Natural History Lectures and Other Events
Occasional open houses and special events like the Annual Barn Dance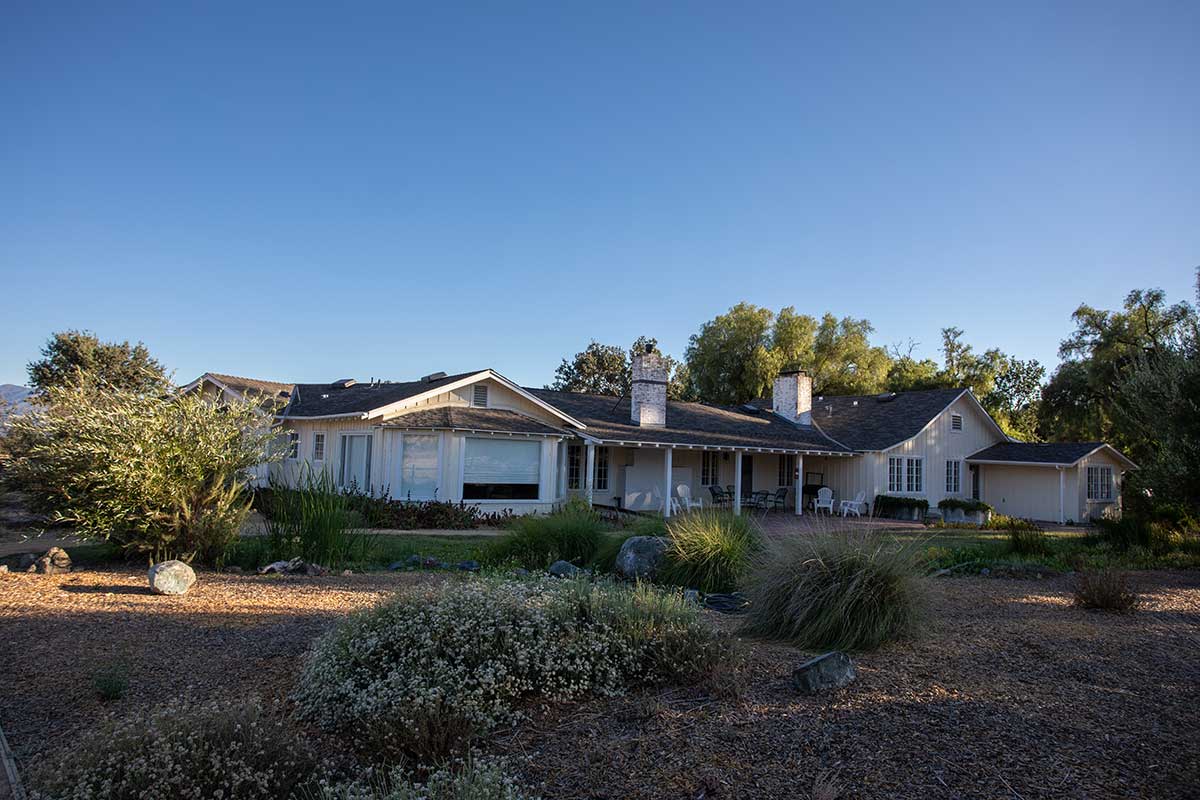 Use of Sedgwick Facilities
Sedgwick and its facilities are available to non-profit organizations and community groups that fall within the constraints of our mission (education, research and community outreach).
---
Schedule a Visit
If you would like to conduct research, bring a class group, public tour, or hold an academic retreat at the Sedgwick Reserve, you must submit an online application at rams.ucnrs.org.